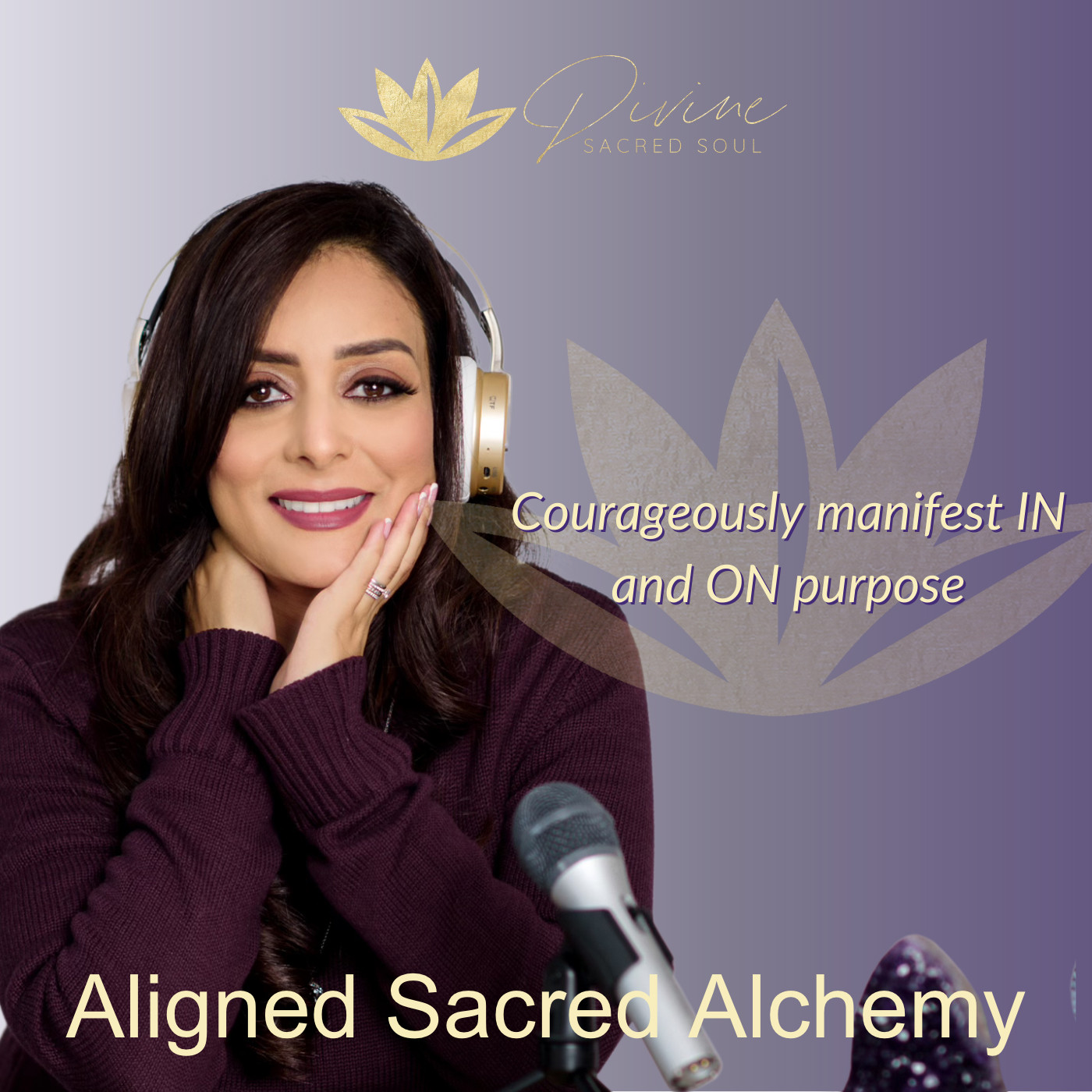 A space to share stories to uplift, energise and spark your awakening in remembering your unique brand of magic. We talk about manifesting in a way that actually WORKS for you and leads you to your Soul's path and purpose by creating your own, customised manifesting framework without the "believe it and achieve it" or "think positive and vibe high" mindset stuff that doesn't really take into account your lived experiences. Join me for each episode as I bring spiritual principles to life through grounded practices and real-life situations so you can be in a state of RECEIVING and courageously manifest IN and ON purpose! If you'd like more inspiration, resources to work with me further, you can find me on my website: https://divinesacredsoul.com/ Or come join my community on Instagram, where I tend to hang out on @raspreet_sagoo
Episodes
Wednesday Dec 22, 2021
Wednesday Dec 22, 2021
Today, I'm sharing how to recognise when you've outgrown the tools you've been using to manifest and how to upgrade them so the EFFORT you're putting into your manifesting can be fruitful
And we'll touch upon how to use this awareness to engineer your own manifesting framework that's in alignment with YOUR Soul's path and purpose.
If you're ready for ongoing support for a year, with monthly live coaching, guidance, tools, resources, a community and access to expert training, you'll love the Translate community.
And if you'd prefer some short-term, self-paced support and guidance, then the Emotional Intelligence and Manifesting Immersive is perfect for you.