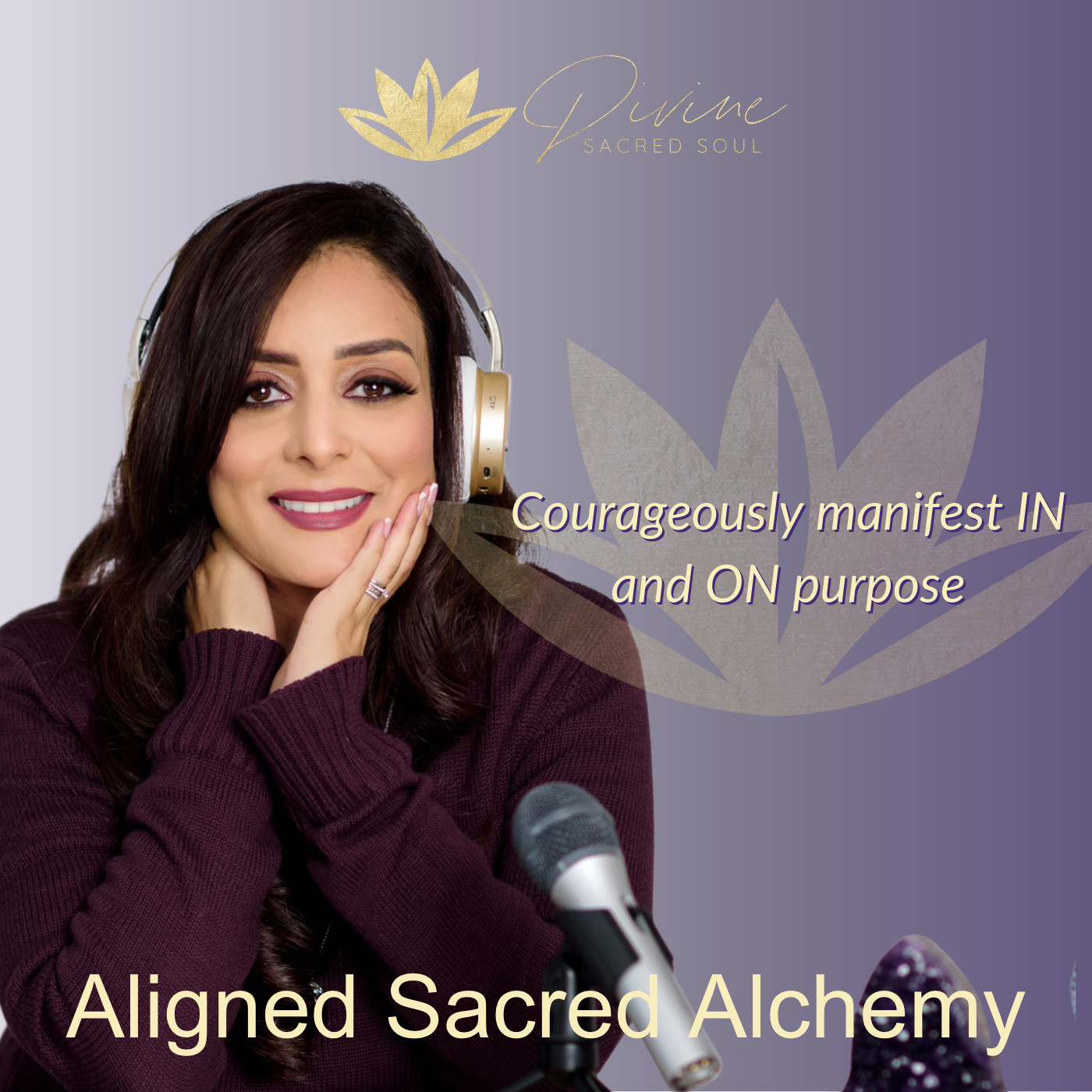 Today, we're talking about unplugging from the exploitative capitalistic culture that is designed to profit from your pain and suffering so you can be more empowered with receiving the correct support to manifest your desires.
I share some questions to reflect on so you can start creating REAL transformation from the tools and knowledge you may already have in your manifesting toolkit so you can get the energy moving into the transformation to make it all worthwhile!
If you're ready to step into energetic congruency, where your intentions match your actions so the BELIEF that you're doing with the thought-work and mindset work can be fully integrated and embodied in every aspect of your life, you're invited to join Translate.