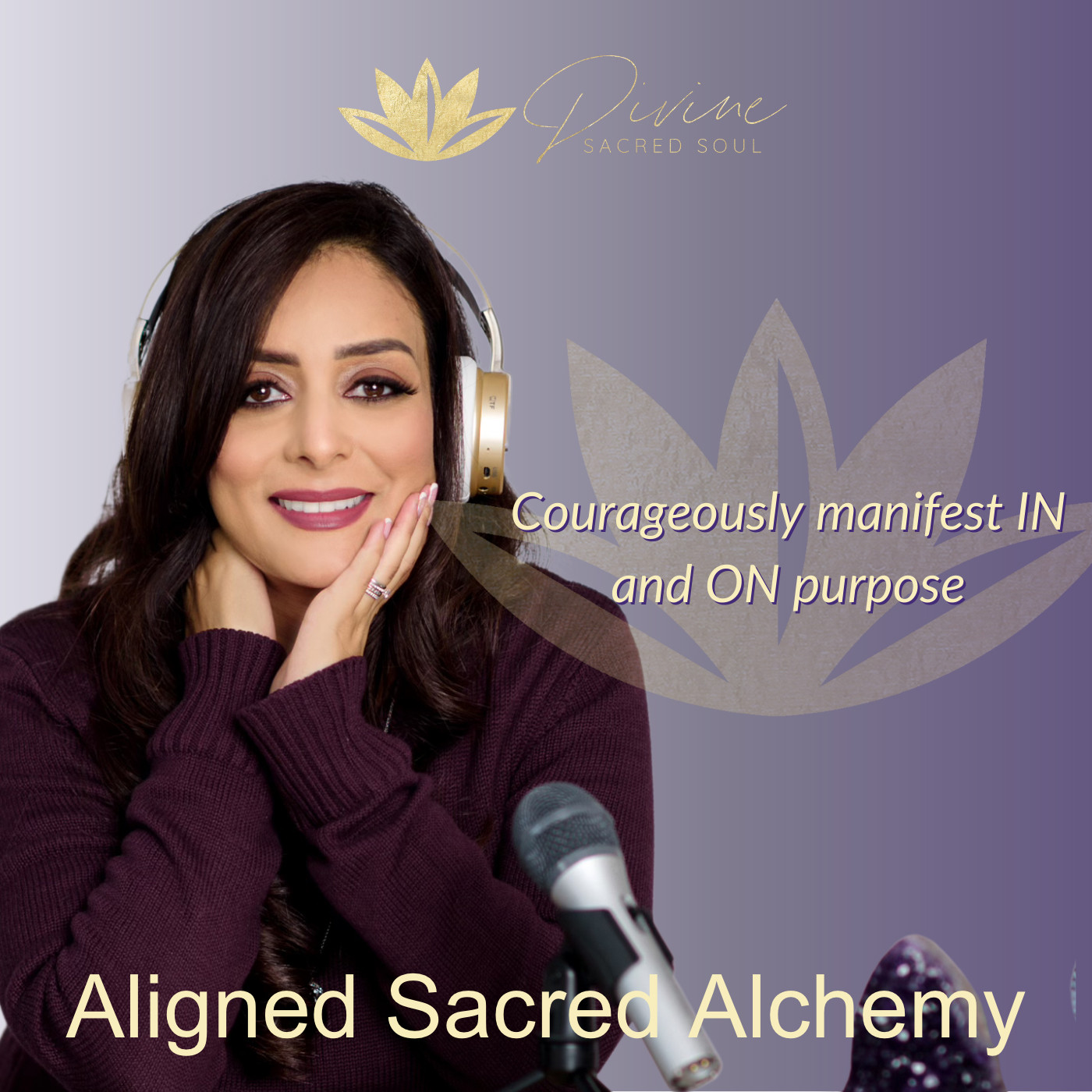 A space to share stories to uplift, energise and spark your awakening in remembering your unique brand of magic. We talk about manifesting in a way that actually WORKS for you and leads you to your Soul's path and purpose by creating your own, customised manifesting framework without the "believe it and achieve it" or "think positive and vibe high" mindset stuff that doesn't really take into account your lived experiences. Join me for each episode as I bring spiritual principles to life through grounded practices and real-life situations so you can be in a state of RECEIVING and courageously manifest IN and ON purpose! If you'd like more inspiration, resources to work with me further, you can find me on my website: https://divinesacredsoul.com/ Or come join my community on Instagram, where I tend to hang out on @raspreet_sagoo
Episodes
Friday Jul 08, 2022
Friday Jul 08, 2022
In this episode, we explore the subject of creating versus manifesting and dive into what it actually means to be the creator of your own reality.
I talk about how we can unintentionally cap our own ability to create and also how you can shift gears to go from manifesting just for the sake of manifesting to expressing your true creative potential with purpose.
I share 5 things to help you simplify manifesting by dialling up your creative flow.
Here are the links mentioned in this episode:
Click here for my Instagram page to have a sneak at my intuitive artwork.
Click here for more about Translate.